Our centre is open from 6:45am to 6pm daily and we are open for School District 43 Pro-D and non-instructional days, Spring Break, Christmas Break, and offer a popular summer program during July and August.
Our Before and After School care program is for children ages 5-12 year olds. We currently serve Ranch Park Elementary School, Baker Drive Elementary School and Hillcrest Middle School. On a daily basis we offer a safe fun filled program including such activities as: art, baking, school gym, outside activities, science experiments, clubs, baking and much more.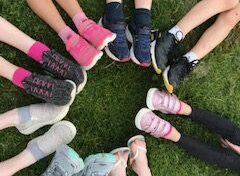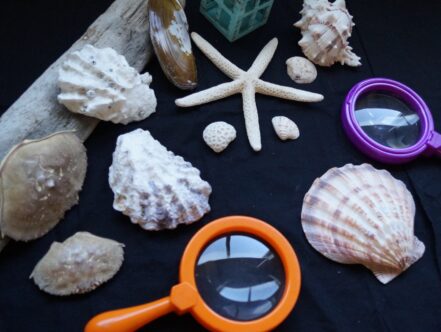 We offer a program for 3 & 4 year olds on Monday, Wednesday, and Friday mornings from 9:15 to 11:45. You are able to choose a 2 or 3 day option. Our classes are taught by ECE qualified teachers.
Our program has been developed to enhance your child's cognitive, social, physical and emotional development in a caring environment. Our programs include art, dramatic play, circle time, music and dance, story time, outside play and gross motor skills, as well as the "Fun Family Phonics" program.

Our Group Care is for children ages 2.5 to 4 years old and is taught by fully qualified ECE staff, who have many years working with children. In our daily program we encourage creativity, independence, positive self-concept and language. We provide the opportunity to develop gross and fine motor skills. Through group activities, we introduce cooperation and social settings. Our program includes art, dramatic play,circle time, music, storytelling, fine and gross motor skills.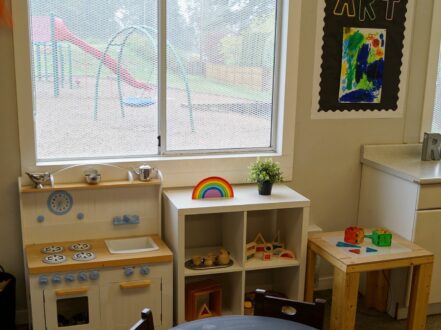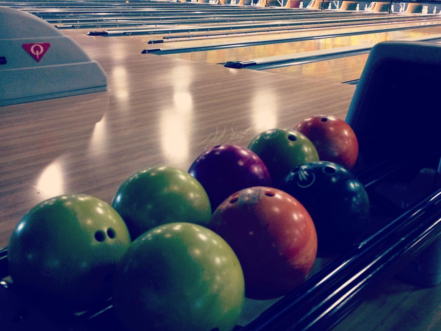 Our popular summer program offers grade K to 6 children a variety of age appropriate activities, including local and regional field trips, and theme days.
Our program runs from the end of the school year through to mid-August (we are closed the last two weeks of August each year). Registration for our summer programs is done in the spring each year. Please contact us for information on Summer registration.